Thanks for booking your
Discovery Call!
Watch the important video below to get the most from our call.
Everybody talks about ROI, and I've enjoyed a great experience with Duct Tape Marketing. Even before I participated in the Agency Certification Intensive, I had already landed my first customer. This more than paid for my investment!
-David LaCombe Imperatives Delivered
What's next?
Watch the above video to see if this intensive is a fit
Attend the strategy session with your advisor
Register for your 3-Day Agency Certification Intensive & grow your business!
See what agencies have to say
Slide 1
Without a doubt, it's been the greatest return on investment I've made in my business or personal life.
Antonio Guerrero - Systematic Business Marketing
Slide 6
If you're looking for a complete marketing system to serve your clients better and create a sustainable business that will also provide for you and your family, I strongly encourage you to reach out to John or Sara to learn more about how Duct Tape Marketing can help you succeed.
Chris Davidson - ReadySetMIWI
Slide 2
After joining the Duct Tape Marketing Consultant Network, we've experienced triple-digit growth each year we've been in business.
Ian Cantle - Outsourced Marketing
Slide 3
We doubled our revenue in two years after receiving the guidance and know-how to build standards, processes and systems from Duct Tape Marketing.
Debbie Howard - Senior Living SMART
Slide 4
The Duct Tape Marketing Consultant Network has helped me to grow my business by over 40% in the last 12 months.
Michael Quinn - Michael Quinn Agency
Slide 5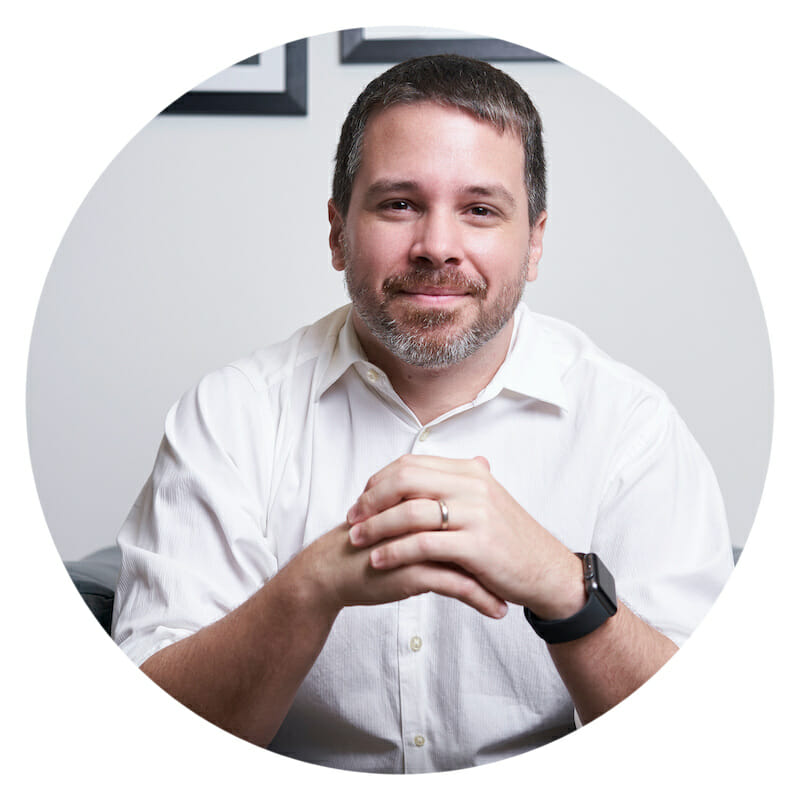 I got clarity and structure for my agency's offers and was then able to increase consulting leads by 30%.
Alfonso Lavergne - Digital Chif
Slide 6
I was able to define my value to the marketplace and shift from project work to monthly retainers. Now have 20+ clients with a steady flow of new clients each year.
Tom Shipley - Cole-Dalton Marketing Services
Slide 6
I completed the 3-day Duct Tape Marketing Agency Certification...Each day was filled with specific instructions regarding how to implement the "Strategy First" methodology and how to manage an agency effectively. Included in the portal are all the resources, tools and templates needed to support a successful marketing agency. I highly recommend this workshop.
Renee Perschin- One Eighty Legacy Marketing
Slide 6
If you learn and implement [The Duct Tape Marketing System] the way that John Jantsch and Sarah Nay teach it, it will skyrocket your business. (If you don't implement it, look for more of the same results you're getting now.)
Jack Carroll - SalesLinks
The Duct Tape Marketing System will help you...
Create monthly recurring revenue
© 2022, Duct Tape Marketing